An International Women's Day virtual event
In honour of International Women's Day, Halton Women's Place, The Women's Centre and SAVIS have joined together to host a panel discussion themed after IWD's 2022 #BreakTheBias!
This Lunch-and-Learn event features brilliant speakers, including Jane Allison as our Moderator, and panelists Layne the Auctionista; inspirational speaker, Talli Osborne; and Burlington Fire Chief, Karen Roche.
Each panelist brings a unique perspective on how gender biases have not only affected their own lives but the media and community as well. Reserve your spot today!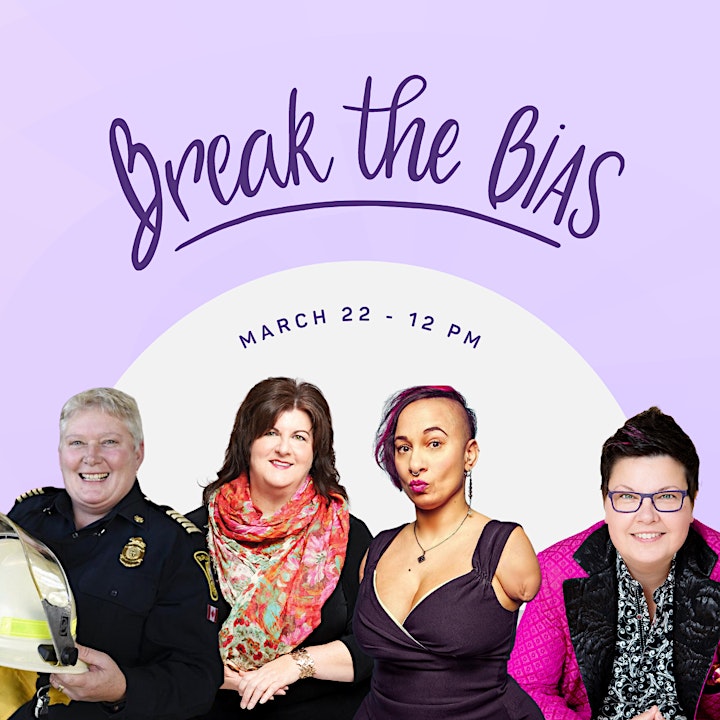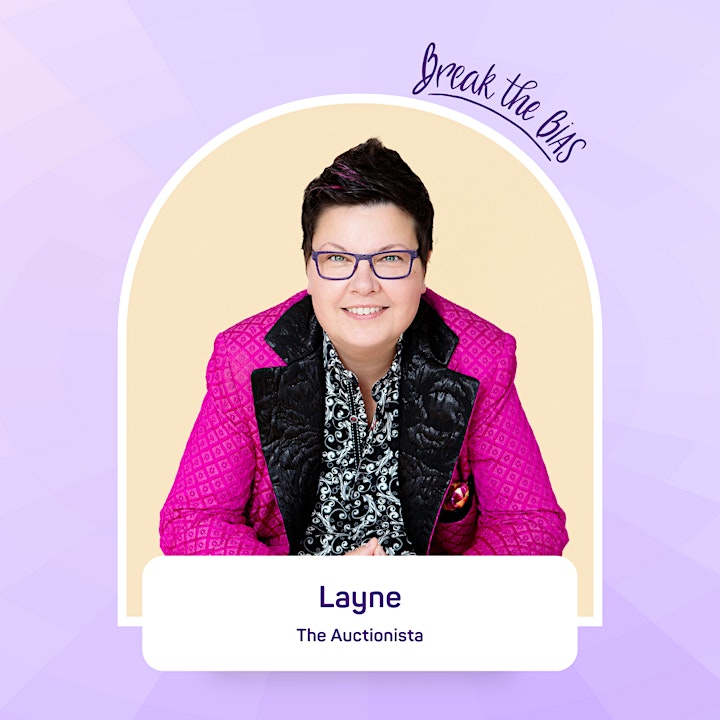 Meet our Panelist, Layne!
Layne ignites the power of philanthropy with their signature high-octane, live fundraising style.
A bold and entertaining "Philanthro-tainer", Layne's performance combines philanthropy with entertainment. Layne raises millions of dollars for charities every year and believes that "by inspiring giving, we make communities stronger", which is why they have made a career of fundraising for decades.
Layne also acts as a keynote speaker; engaging various audiences about the importance of breaking down barriers and the power of finding your voice.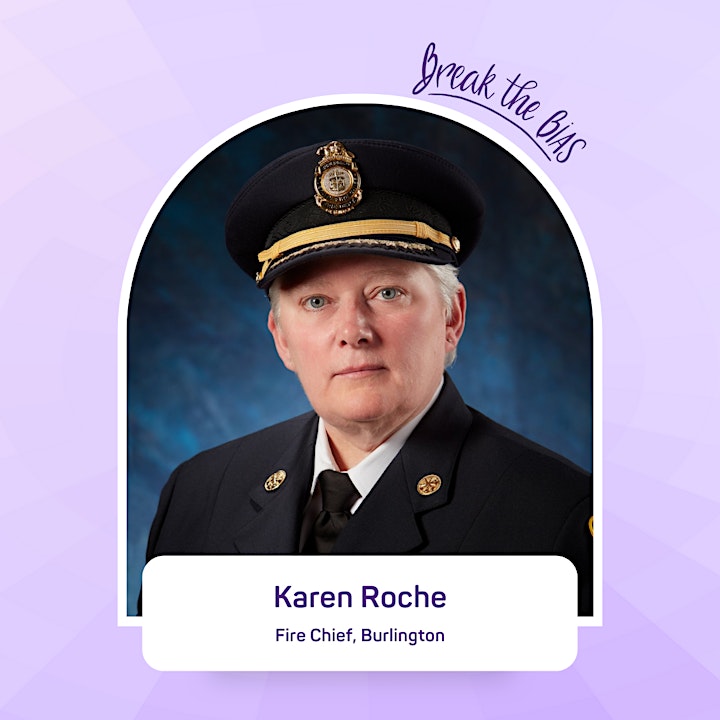 Meet our Panelist, Karen Roche!
Karen Roche is a barrier-breaker! She is the first Fire Chief for Burlington and has over 24 years of fire service experience. She is a former intensive care unit nurse at Toronto General Hospital who worked her way up through the ranks of the Burlington Fire Department, starting out as a volunteer back in the 90s.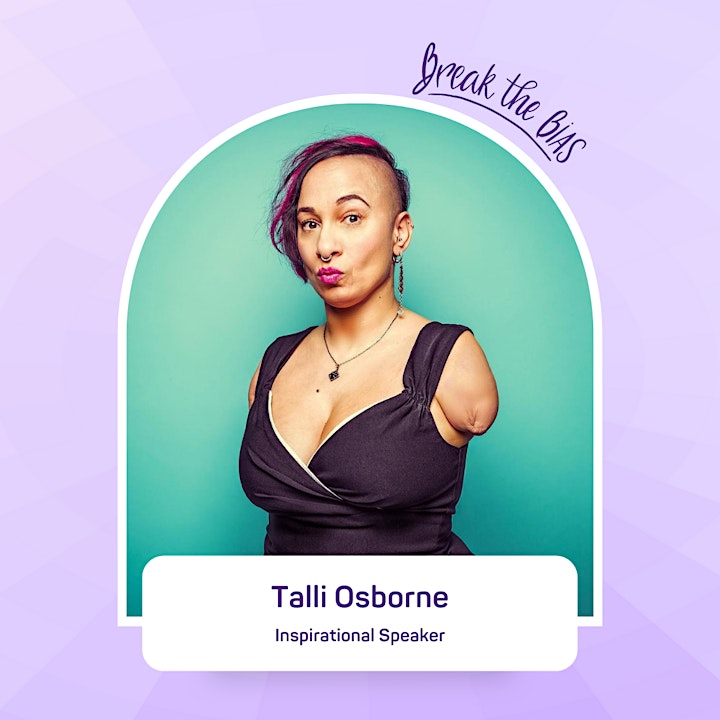 Meet our Panelist, Talli Osborne!
Though Talli was born missing her arms and bones in her legs, she was raised with the belief that she could do anything she wanted to, and this determined attitude is exactly how she lives her life. Rather than feeling she has a disability, Talli knows she is the director of her own destiny. She feels that being an inspirational speaker was something she was born to do.
She loves changing perceptions, attitudes, and sharing her stories with others. As Talli says, she wants to spread inspiration, love and punk rock, across the globe, one talk at a time.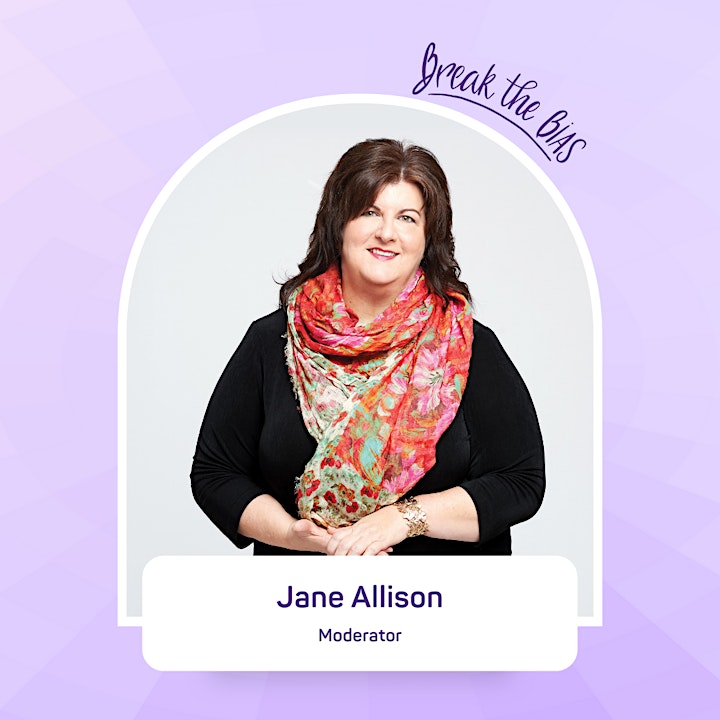 Meet our Moderator, Jane Allison!
Jane has built her career with the common themes of community partnership, communication and collaboration. An award-winning, creative and innovative professional, Jane has a proven record of creating and sustaining programs to enhance public relations/communications, corporate social responsibility, community building and collaboration.