Celebrate fall with us at this fun-draiser!
Welcome to our fun-filled fall fundraising event!
This October, join us with Cara Duke for an afternoon of painting mandalas, making friends and sipping festive cocktails at a scenic farm in Milton. People of all ages & gender-identities are welcome!
Visit www.thewomenscentreofhalton.com/cocktails-and-canvas for details and to purchase tickets for this fundraiser!
This includes all materials, class fees, drinks, and a small donation to the centre – which you can add to!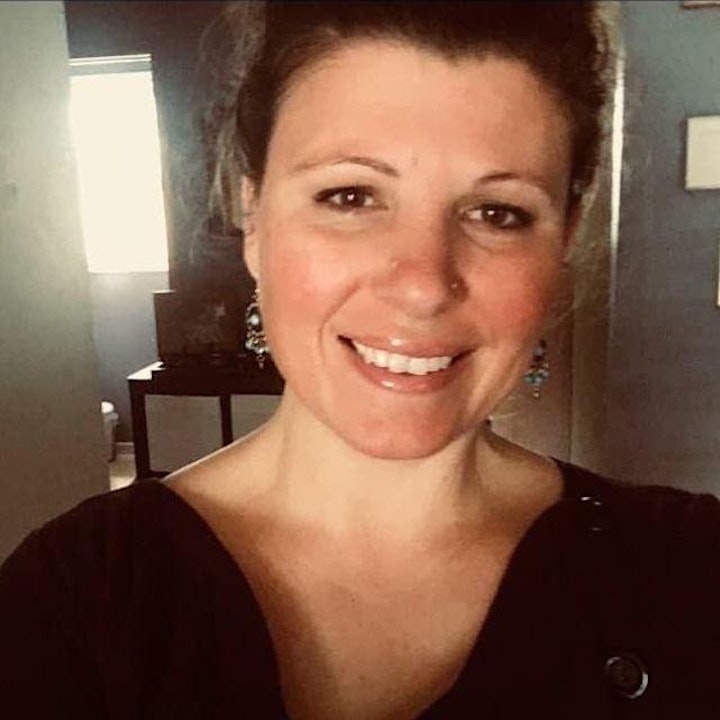 CARA DUKE – Art Hostess and Mentor
I'm so excited to be part of our "fall fun-filled fundraiser" creating mandalas for a wonderful cause, on a scenic, breath taking farmland.
The mandalas will be created in circular canvases, using a variety of inspiring colours, stencils and quotes. They are to be created by adding your own personal touch, experience and personality. All materials will be provided. Paints, stencils and brushes.
I am a self taught artist, who's is very passionate about the arts and teaching others expressive techniques and use of a variety of materials