Calling all full-time caregivers! Join us on November 22 to learn about how to take care of yourself, while still being a great caregiver.
Being a full-time caregiver can be exhausting and isolating. Whether you care for your children, parents, both, or other dependants, it can be hard to incorporate 'you time' into your schedule.
Join us at Sherwood Community centre to learn about how to incorporate self-care into your busy life of being a full-time caregiver, and what resources are available to you.
Milton Regional Councillor Elect Sameera Ali, Ontario Caregiver Organization's Katie Muirhead, and Acclaim Health's Ana Nunes are here to share their expertise with you.
Meet the Speaker: Sameera Ali
Councillor Sameera Ali is longtime community volunteer and a passionate advocate for social services in her community. After serving as a local councillor for 4 years, she recently got elected as the Regional Councillor for her ward. Sameera will be introducing the topic, and discussing how important it is to talk about, after meeting so many women in halton who are burnt out from taking care of others.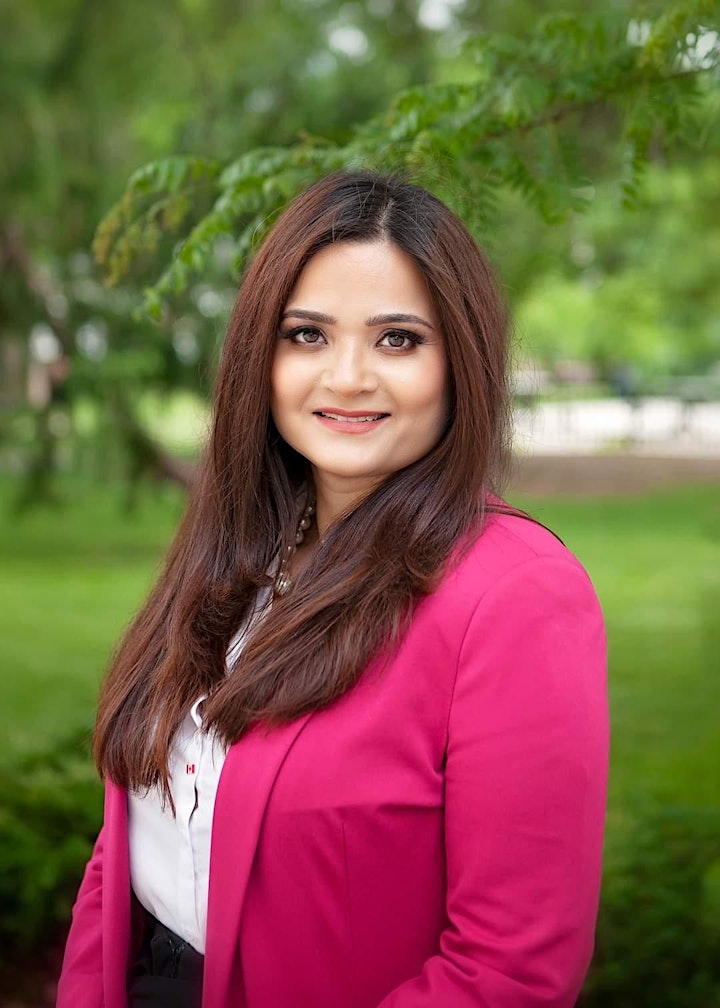 Meet the Speaker: Ana Nunes
Ana is a caregiver consultant and educator. Ana's background includes a Bachelor of Arts in Psychology/ Sociology with postgraduate studies in education, geriatrics, and health. Ana has had a successful career as a teacher, health care professional (Ret.), Dementia Educator, Caregiver Counsellor and Wellness Educator.
Her work experience in the community includes children and seniors with a particular interest in education, dementia, caregiver support and mental health. Ana is an experienced presenter in the community; she enjoys changing lives by empowering people through education and support.
"The heart remembers what the mind forgets."
Join Ana Nunes of Acclaim Health at the caregiver workshop as she delivers tips, tools, and tactics to help us build resilience, thrive amid adversity, and learn ways to incorporate realistic wellness practices into our daily lives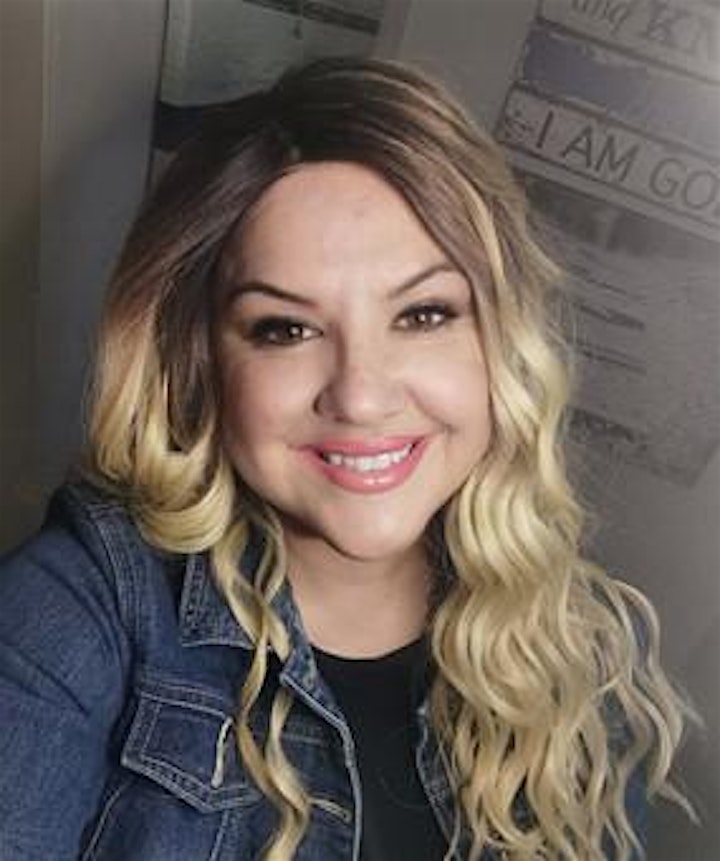 Meet the Speaker: Katie Muirhead
Katie is a Regional Lead with the Ontario Caregiver Organization. Katie's background includes a degree in Psychology and clinical training and experience working as a behaviour therapist. This combined with lived experience as a caregiver, has lead Katie to dive into program development and training and education for caregivers across the province. Join Katie to learn more about the landscape of caregivers across Ontario, gain a greater understanding of stress and burnout, some strategies to supporting yourself as a caregiver and learn more about the Ontario Caregiver Organization and the no cost programs and services they offer.