Join us at Laurier Park on Saturday May 13th at 9am for Yoga in the Park.
Join Heidi and Zee on Saturday May 13 at Laurier Park for a morning yoga session! Remember to bring a water bottle and a yoga mat or towel.
Meet Heidi:
Heidi Laur is a Registered Yoga Teacher (RYT 200) with Yoga Alliance, which acknowledges the completion of a yoga teacher training with an approved and active Registered Yoga School (RYS).
A little about me:
I started practicing yoga out of personal interest many years ago and was instantly hooked and in love with it. Maintaining a constant daily practice, I had a desire to deepen my practice and decided to take my first yoga teacher training with Life Yoga Studio here in Milton in 2022.
I am passionate about practicing Yoga and its benefits. Through my practice and education I believe Yoga is for everyone. Yoga for me is about breath, mobility, strength and of course, having fun.
I am honoured to teach my students.
When I'm not on my mat, you can find me at the beach, enjoying picnics, camping and travelling with my husband Paul.
Be Happy, Be Healthy and Share your Smile!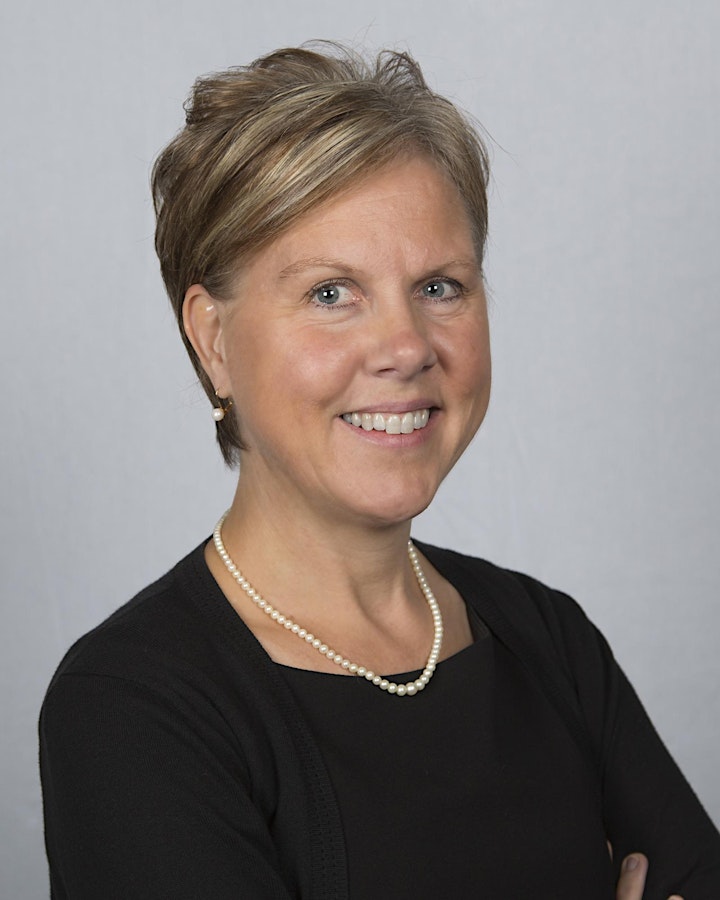 Meet Zee:
Hi, I'm Zee! I am a RYT-200 certified teacher. I have been practicing Yoga for over 20 years now. I love all things Yoga. I especially enjoy the fitness, relaxation and mindfulness it creates. Not to mention the spiritual connection within that cultivates from a regular practice.
I believe Yoga is for everyone and anyone that wants to explore it. Yoga is far from handstands and pretzel postures, it's as simple as closing the eyes and taking in a deep breath. It's discovering yourself through yourself.
I hope to see you on the mat!