Come on over to the office every other Wednesday for a coffee & conversation specifically for newcomers!
Garnel and Sukhi will be facilitating conversation at each meeting, and providing any extra resources to those who ask for them. Between Garnel and Sukhi, they can communicate in Urdu, Hindi, Punjabi, and Afrikaans!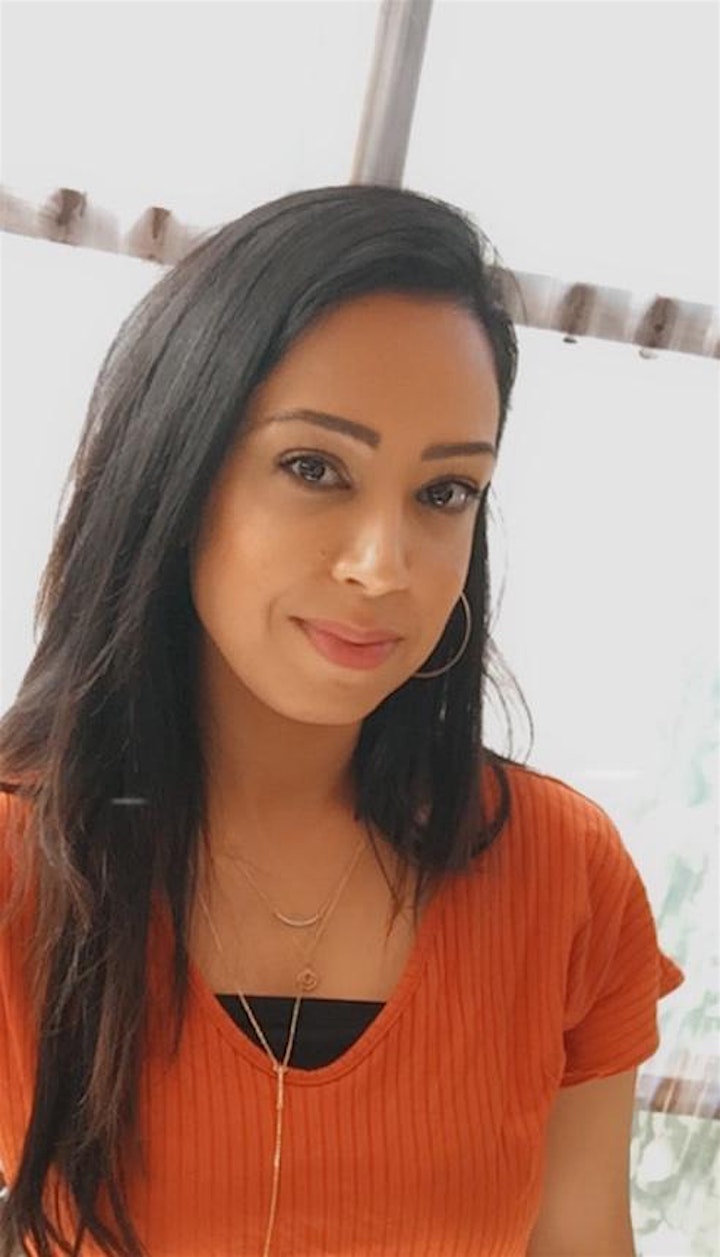 Hi my name is Sukhi I am an international student from the UK I arrived to Canada in January 2022 with my daughter who is 10 years old. Moving to Canada was the biggest step I have ever taken leaving behind family and everything I knew was not an easy decision but I know it was the best decision for me and my daughter. I have been in Canada for 10 months now but I am still learning new ways of doing things in Canada. This is one of the reasons why I want to help run the Immigrant Women group as I strangely feel that if I had the access to this kind of group and support network when I first arrived to Canada then it would have made the transition easier, I therefore want to be able to support other international women that are going through this change.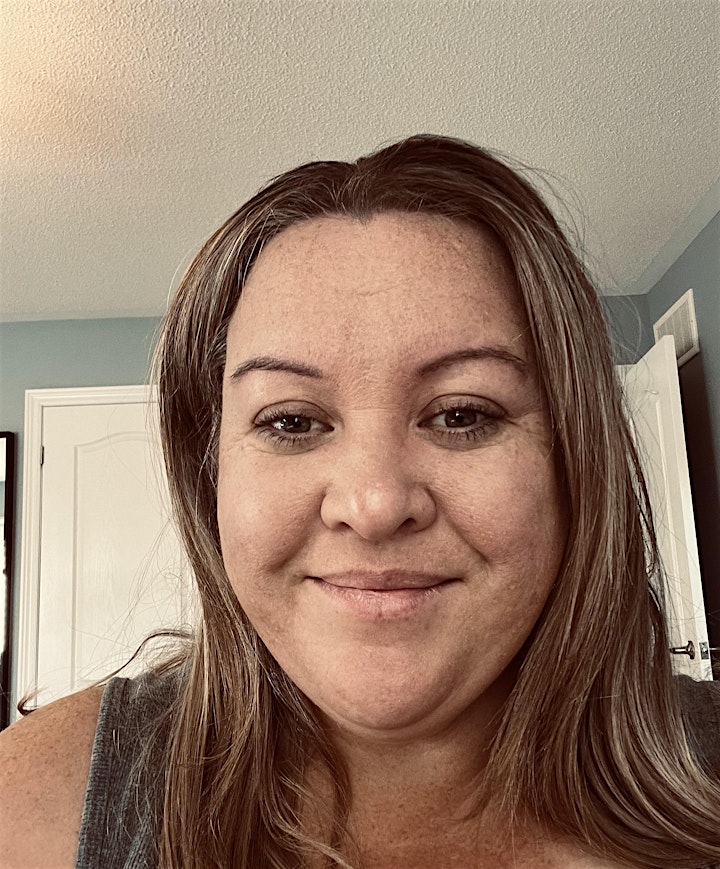 Hello, my name is Garnel! I am a Newcomer to Canada, I have been living in this beautiful country for the last four years. I am originally from South Africa.
I have two children, ages 7 and 9 years old. I am currently pursuing my goal of becoming a Social service worker.