Join Preet at our Oakville office for the Somatic Breathwork workshop
Somatic breathwork utilizes potent breathing techniques rooted in ancient wisdom traditions to unravel stress stored in the body so that you can be energized, feeling higher levels of clarity, inner peace, restoration, inspiration and growth. Please bring a mat with you for this workshop if you do not have one then please let me know so that I can have one ready for you.
Meet Preet
Preet Gill is a certified Somatic Breathwork Facilitator, and best-selling published Author, empowering women to step into vibrant, radiant energy, tap into their inner wisdom and experience transformative life shifts. Social Media: @preet.k.gill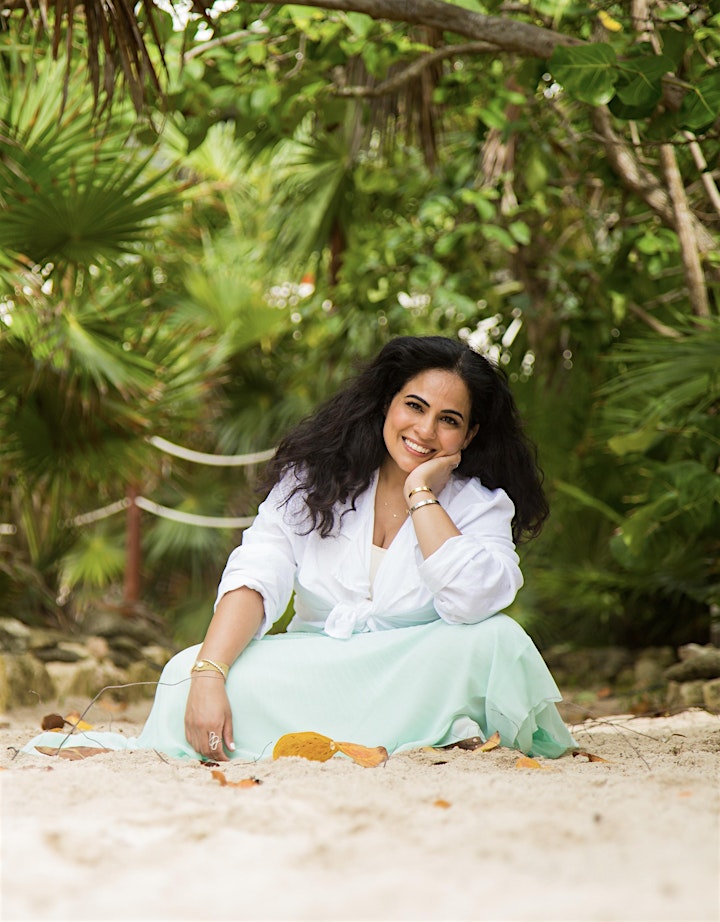 Meet Claudia
Claudia Corazón had a dream to create a safe space for women who were looking for a place to find comfort in a world that may feel at times unfriendly, abusive and overwhelming.
Her dream evolved and she founded the Heart Rock Sanctuary Retreat and Healing Centre in Oakville, a place where families can partake in various mindful practices and modalities such as reiki, meditation, yoga, sound journeys, cold plunging, educational workshops, peer supportive sharing circles and mindful day retreats.
She has been a songbird since the age of three and shares her love of singing and chanting while playing beautiful crystal bowls during her sound journey meditation sessions. She is a certified Reiki Master Teacher in the art of Usui Reiki and certified sound practitioner.