Join us for the fourth workshop in the Stronger Together Series. This workshop focuses on child wellness & protection!
About this Workshop:
For the fourth workshop in the Stronger Together Series, Erin and Kelsey from Radius are joining us to present and information about the important consideration of child wellness and protection concerning domestic violence. In this workshop you will learn about the different types and frequency of domestic violence (DV) and the impact of witnessing DV on children. We will explore some of the shorter and longer term effects, the potentially impacts on the child's brain as well as review some approaches that you can use, as a parent, to protect your children. Finally, we will discuss some practical aspects such as legal duty to report, creating a safety plan and coordinating services.
Meet the Speaker: Kelsey
Kelsey began her career working with youth in a rural community, doing street-level harm reduction outreach. It was through this work that she truly found her passion for working with young people, especially those "at risk". She then worked in a residential setting with homeless youth, where she not only engaged with the young people in her role as a case manager, but also facilitated peer support trainings for residents who wanted to take on a support/mentor role within the building, and launched the monthly LGBTQ+ group. In 2017 Kelsey went back to school to complete her MSW at York University, where she did her research on A Scoping Review of Treatment Modalities for Problematic Sexual Behaviours in Children and Youth. In 2019 Kelsey joined Radius as a Clinical Therapist and within a year she transitioned to also taking on the role of Program Coordinator of the Youth Dating Violence Intensive Intervention Program. Promoting healthy relationships and educating young people about the warning signs of abuse has been a passion of Kelsey's for many years, and she has done countless classroom presentations on the topic, and has also spoken at several larger conferences. Since taking on the role of the YDV Program Coordinator, Kelsey also had the opportunity to present the Radius team's research on Risk Factors for Young People to Engage in Dating Violence at the IVAT Conference in March 2022, where Radius was awarded the Intervention and Prevention Poster Award.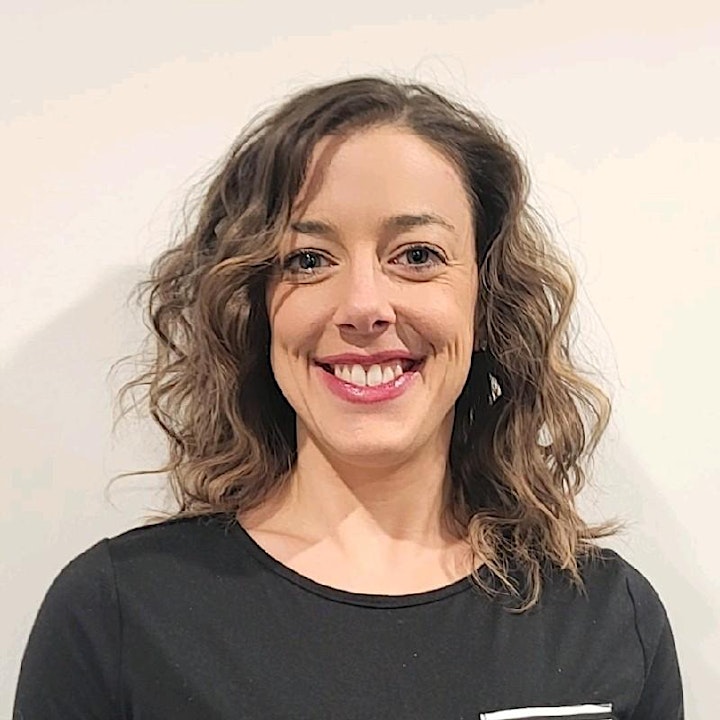 Meet the Speaker: Erin
For over 16 years Erin has supported children, youth and their families who have experienced interpersonal violence (including physical, sexual, and emotional abuse, neglect and domestic violence) as well as parenting challenges such as substance misuse, mental health concerns and challenging adolescent behaviours.
Erin practices primarily from Strengths-Based, Trauma-Informed, Emotion-Focused, Cognitive Behavioural and Dialectical Behaviour perspectives.
Erin holds a Master of Social Work degree from the University of Toronto and an Honours Bachelor of Arts degree in Sociology from Brock University.