Join us at Laurier Park on Saturday August 20th at 9am for Yoga in the Park.
Instructors Janina and Heidi will be leading us through a morning yoga session. Remember to bring a water bottle and a yoga mat or towel.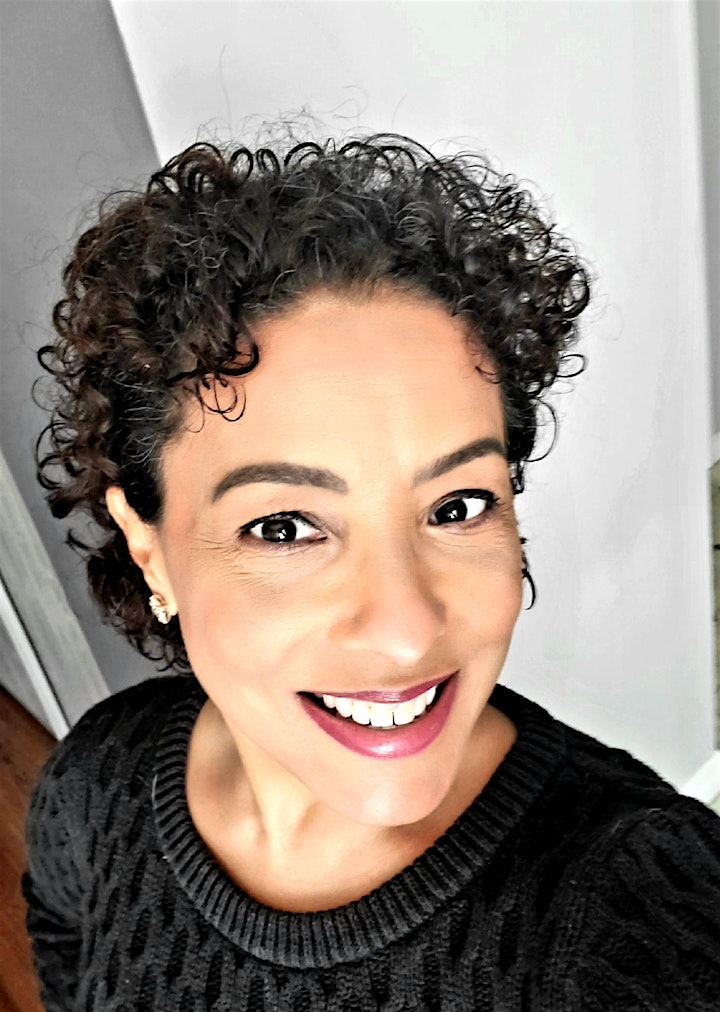 Janina Lee Del Rio is a 200 hrs Experience Registered Yoga Teacher and Yoga Alliance Continuing Education Provider, graduating in 2007 with High Honours from Teaching Hatha Yoga Program at Sheridan College in Oakville, Ontario, Canada. She is a faculty member of Life Yoga Studio Yoga Teachers Training, in Milton since September 2018. Janina has more than 9,500 hours of teaching experience.
16 years ago, Janina turned to practice yoga as a way to relax and have some downtime from looking after her two young children. Just one downward- facing dog asana and she was mesmerized by the calmness and inner peace she found in herself. After that first class, she realized that sharing the gift of yoga was her calling in life. One of her favourite aspects of yoga are the amazing transformation and soothing that take place mentally, physically, and emotionally. An emphasis on listening to your body, respecting your limits, without judgement and meeting personal expectations is a common thread throughout her class. The main focus of her teaching is proper alignment, the breath and honouring the body. She believes that the power of kindness is indispensable for the well being of everyone.
In Nov 2019, Janina attended at East to West Yoga in Toronto the 20 hrs Advanced Anatomy and Alignment Principles for Yoga Teachers. Fall 2016, she got her certification in Trauma-Sensitive Yoga Teacher Training in Oakville, Ontario, Canada. She has studied with noted yogis: Daniel Rama at Shunyata Yoga in Milton, Brad Waites in the summer 2015, Rodney and Colleen Yee, Cindy Lee, Leslie Kaminoff, Jason Crandell, Yasmin Gow, J. Miller, Maria Garre, Doug Swenson, Natasha Rizopoulos, Lisa Black, Michelle Cormack, Todd Norian and Ann Green at the Toronto Yoga Conference. In 2009 she attended the Pre and Post Natal Yoga Training Programme at Esther Myers Yoga in Studio in Toronto.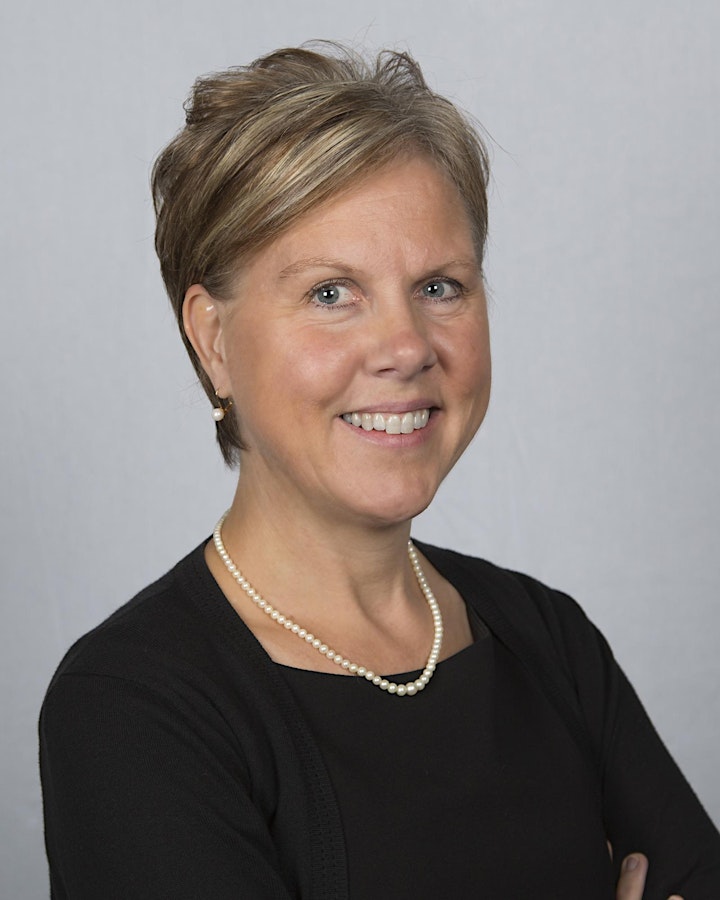 Heidi Laur
RYT 200
Yoga Alliance Registered
Years Practicing Yoga: 15 years
New Teacher
Heidi started practicing yoga out of personal interest and was instantly hooked and in love with it.
Maintaining a constant daily practice for many years, she had a desire to deepen her practice and decided to take her first yoga training. Heidi recently completed her 200 hour Teacher Training early this spring at Life Yoga Studio here in Milton and has fallen in love with yoga even more.
Yoga for Heidi is about breath, mobility, strength and of course, having fun.
When she is not on her mat you can find her at the beach, enjoying picnics and camping with her husband Paul.