Join us at Laurier Park on Saturday August 5th at 9am for Yoga in the Park.
Join Janina and Zee on Saturday August 5th at Laurier Park for a morning yoga session! Remember to bring a water bottle and a yoga mat or towel.
Meet Janina:
Janina Lee Del Rio is a 200 hrs Experience Registered Yoga Teacher and Yoga Alliance Continuing Education Provider, graduating in 2007 with High Honours from Teaching Hatha Yoga Program at Sheridan College in Oakville, Ontario, Canada. She is a faculty member of Life Yoga Studio Yoga Teachers Training, in Milton since September 2018. Janina has more than 9,500 hours of teaching experience. 16 years ago, Janina turned to practice yoga as a way to relax and have some downtime from looking after her two young children. Just one downward- facing dog asana and she was mesmerized by the calmness and inner peace she found in herself. After that first class, she realized that sharing the gift of yoga was her calling in life. One of her favourite aspects of yoga are the amazing transformation and soothing that take place mentally, physically, and emotionally. An emphasis on listening to your body, respecting your limits, without judgement and meeting personal expectations is a common thread throughout her class. The main focus of her teaching is proper alignment, the breath and honouring the body. She believes that the power of kindness is indispensable for the well being of everyone. In Nov 2019, Janina attended at East to West Yoga in Toronto the 20 hrs Advanced Anatomy and Alignment Principles for Yoga Teachers. Fall 2016, she got her certification in Trauma-Sensitive Yoga Teacher Training in Oakville, Ontario, Canada. She has studied with noted yogis: Daniel Rama at Shunyata Yoga in Milton, Brad Waites in the summer 2015, Rodney and Colleen Yee, Cindy Lee, Leslie Kaminoff, Jason Crandell, Yasmin Gow, J. Miller, Maria Garre, Doug Swenson, Natasha Rizopoulos, Lisa Black, Michelle Cormack, Todd Norian and Ann Green at the Toronto Yoga Conference. In 2009 she attended the Pre and Post Natal Yoga Training Programme at Esther Myers Yoga in Studio in Toronto.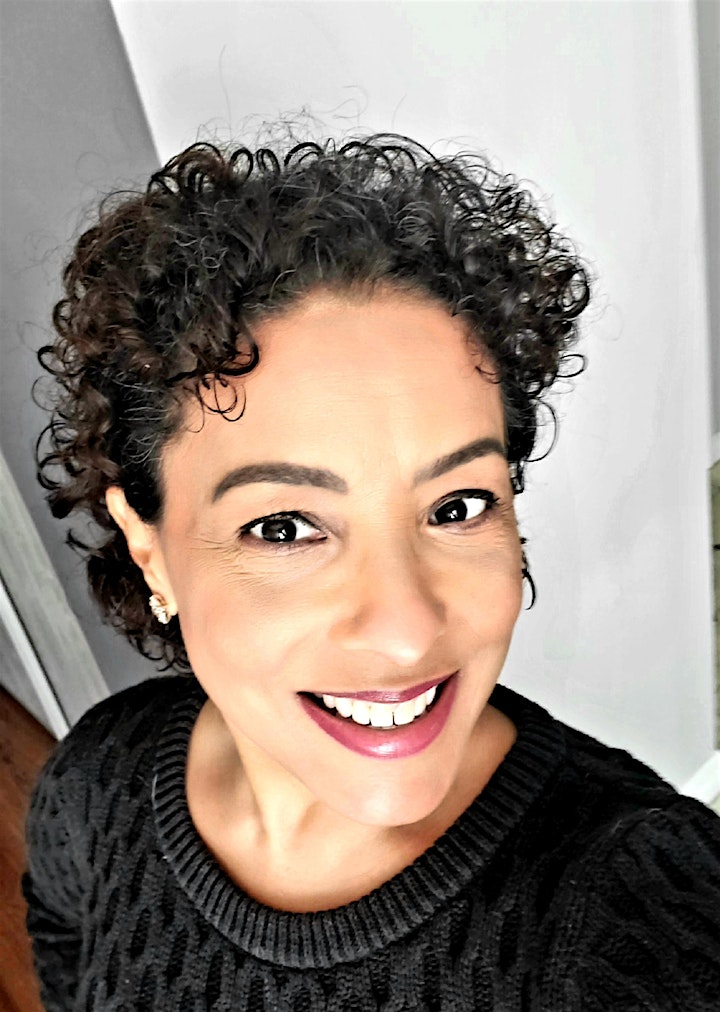 Meet Zee:
Hi, I'm Zee! I am a RYT-200 certified teacher. I have been practicing Yoga for over 20 years now. I love all things Yoga. I especially enjoy the fitness, relaxation and mindfulness it creates. Not to mention the spiritual connection within that cultivates from a regular practice.
I believe Yoga is for everyone and anyone that wants to explore it. Yoga is far from handstands and pretzel postures, it's as simple as closing the eyes and taking in a deep breath. It's discovering yourself through yourself.
I hope to see you on the mat!