Join us at Coronation Park on Saturday September 10 at 9am for Yoga in the Park.
Yoga instructor Maddy from the Yoga Outreach Project (YOP) will be leading us in a morning yoga session. Remember to bring a water bottle and yoga mat or towel.
Find Maddy just west of the playground at Coronation Park, near the gazebo, under a big tree!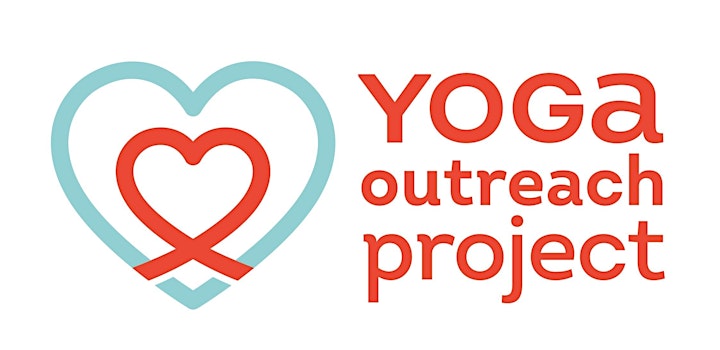 Yoga Outreach Project became a registered Non Profit in May, 2019. We came together with the mission of removing financial barriers to create space for everyone to have access to yoga programs and classes. We service other Non Profit organizations and Charities by offering complimentary classes at their locations. In March 2020 we began offering private group and public classes live and online through Zoom. As we move forward we now have a hybrid model where both in person, park yoga and online classes are available. We look forward to sharing the practice of yoga with you and your group. "